CONTACTING THE SCHOOL
37720 Fremont Blvd.
Fremont, CA. 94536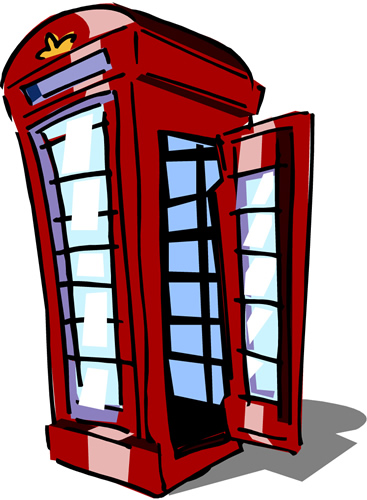 Centerville Phone Number: 510-797-2072

Extensions:
Jeannine Schneider, Secretary ext.68151
To report an absence ext.68901
Kelly Martin, Attendance ext.68157
Marlene Martin, Registrar ext.68158
Kenit Golabi, Office Asst. ext.68153
Darcy Hawks, Library ext.68084
Alanna Lee, Nurse ext.68155

Fax Number: 510-794-7588

Please visit administration or teacher pages for their contact information.


Please Note:
Centerville also uses School Loop -
Centerville Junior High
- for its Teacher/Parent/Student communication (login required) - this site (http://www.fremont.k12.ca.us/centerville) provides most of the public information.